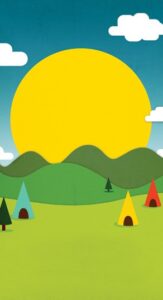 MOTHER'S DAY OUT
Stay tuned for more information on this upcoming program.
WORSHIPING TOGETHER EACH SUNDAY…
Please
join us for worship each Sunday at 10 AM at our Atoka campus
(245 Commercial Drive)
,
on
Facebook
and on
YouTube.
Student ministry groups meet each Wednesday at 7 PM (on campus) for activities and encouragement for students from kindergarten through 12th grade.